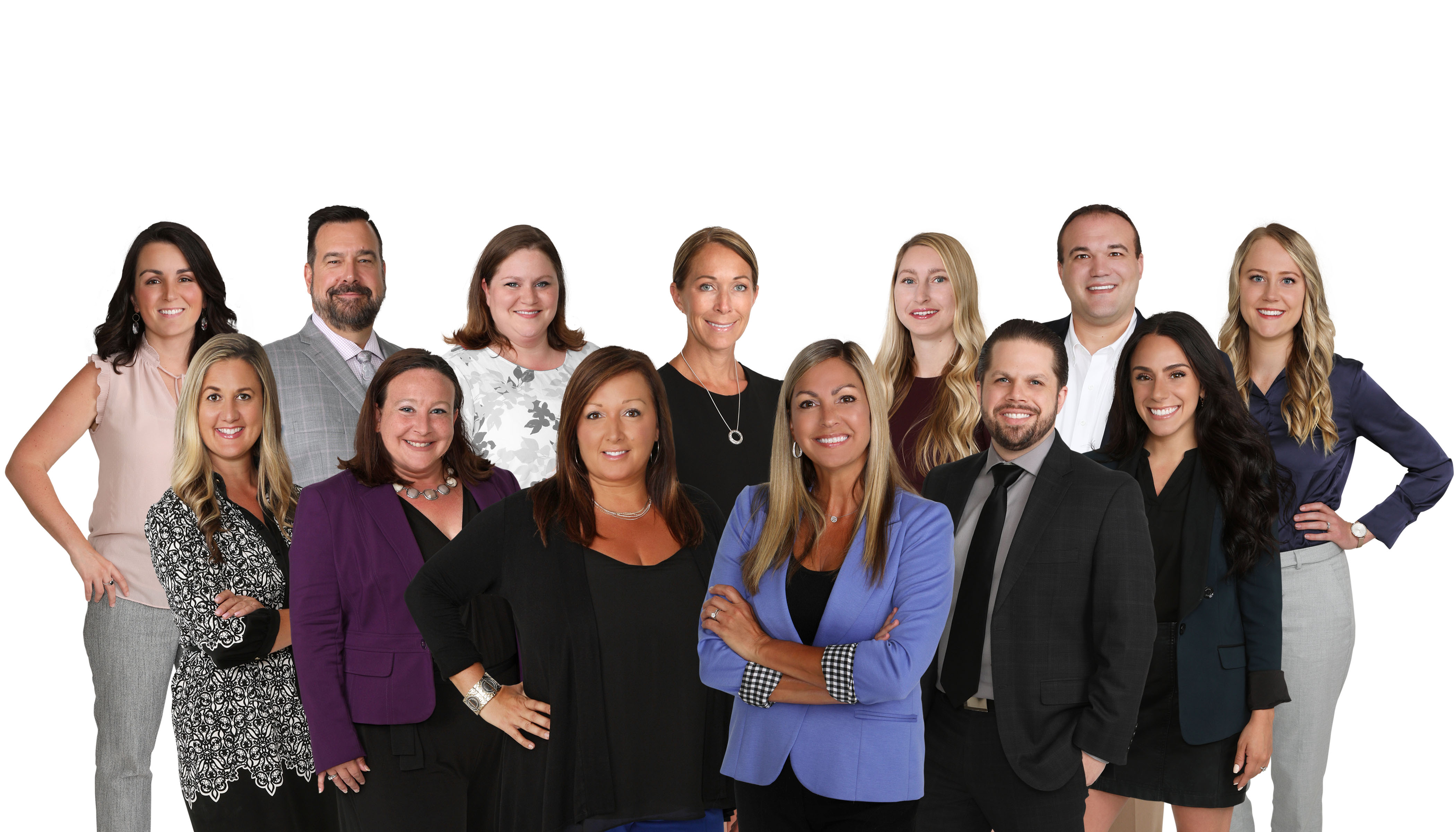 Proven Results
For over a decade, the Jennifer Hollister Group has consistently been in the Top 1% of REALTORS® in the entire Central Pennsylvania region. Our group has over 100 years of combined real estate experience resulting in over $300 million in sales averaging 175 homes sold every year. Top Team in America - Real Trends.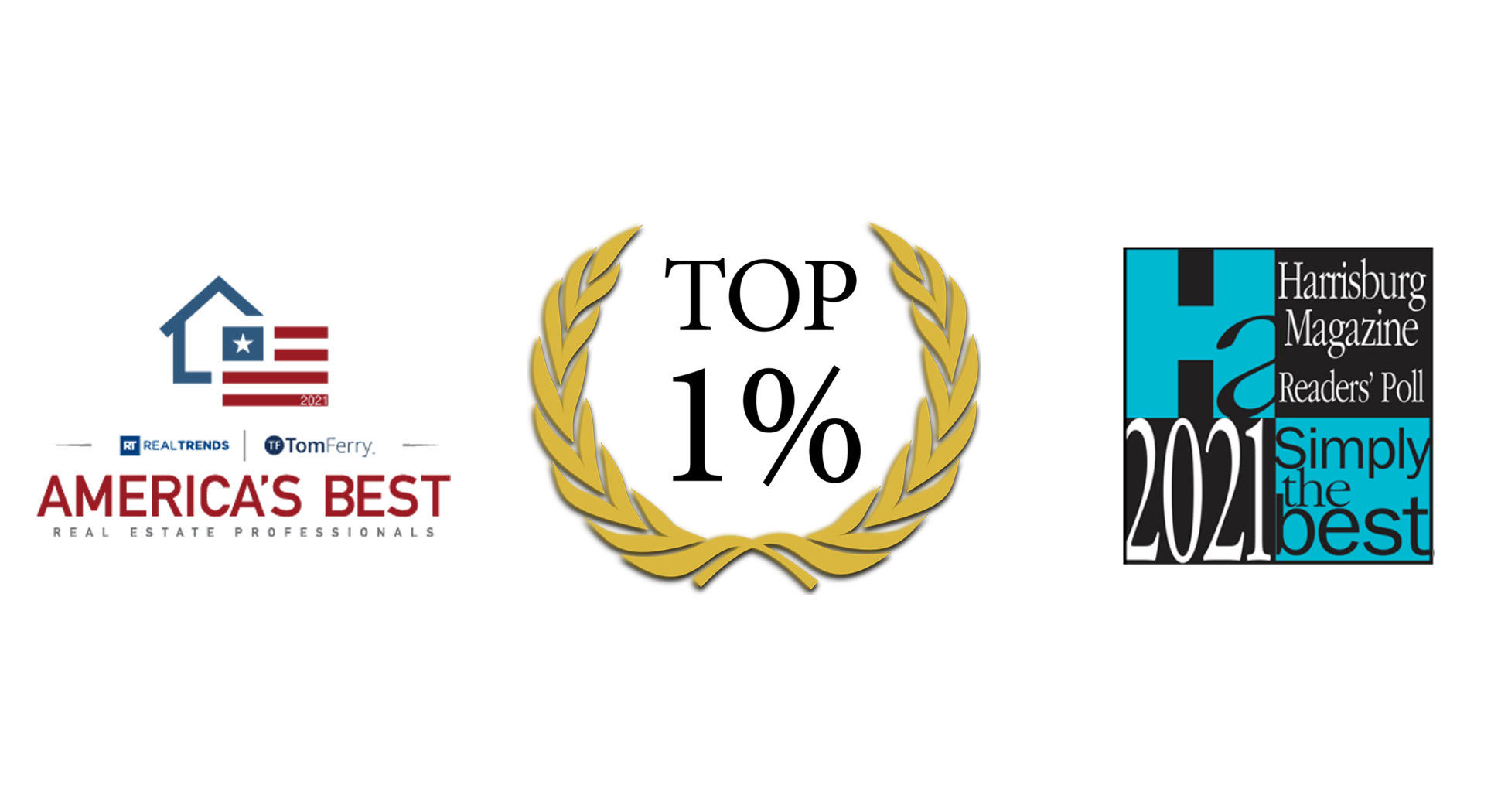 Specialization of Team Roles for a Greater Client Experience
Each team member has a specialized role. The vision is to concentrate high level producers to ensure that you receive world class communication, uniform service and powerful market knowledge.
Jennifer Hollister, CEO, is the team visionary. To "Jen", CEO stands for Collectively Elevating Others. Her main focus is elevating people to achieve their goals.
Jennifer Kuntz, CFO, focuses on the growth of the JHG business to deliver our clients exceptional service. "JK" is also our team's lead Listing specialist. Because our listing specialists exclusively represent sellers, their high level skills have proven to get our sellers more money, in a shorter period of time.
Our Buyer's Specialists represent buyers 100% exclusively. Their level of expertise in home valuations, market inventory and buyer negotiations is unparalleled. When you're able to focus all of your efforts on one aspect, you become expert level.
Administratively, this team delivers a phenomenal level of support. Our Director of Sales and Operations ensures that all of our agents are supported and that the people we recruit fit the team culture. Our Listing & Marketing Assistant is dedicated to providing administrative and marketing support to our seller clients and Listing Specialists. We have a full time Contract Department that with both a Contract Manager and a Transaction Coordinator who guide our clients from the time they go under contract to closing in order to ensure a smooth and successful settlement.

Marketing & Knowledge
As shown in Bright Multi List, our listed homes sell faster and for more money than the market average. Our proven marketing plan and strategic analysis of each property is the key to making our listings stand out in the market. Both Jennifer Hollister and Jennifer Kuntz have Bachelor degrees in marketing & advertising.