The Jennifer Hollister Group is part of the fabric of our community. They are a trusted professional group that acts with kindness and integrity. It has been their vision to help alleviate suffering and improve people's situation in a way that creates real results without a lot of red tape.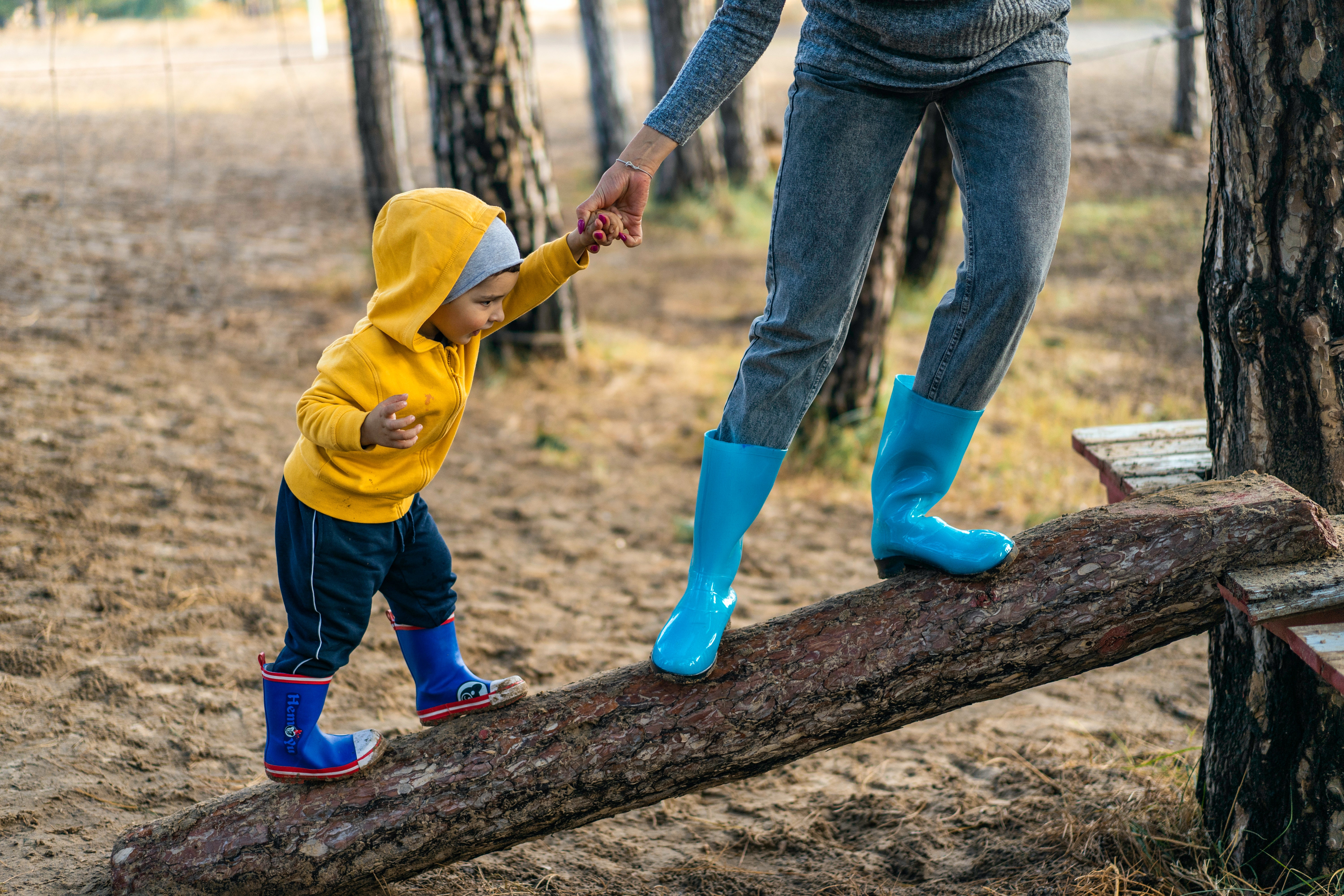 The mission of Elevate Program is to help elevate people who are doing what they can to move their lives forward but have hit a roadblock as a result of an unexpected circumstance.
We all experience difficult, often unexpected times throughout life. These setbacks can quickly spiral into even bigger challenges if we don't get the right help right away. Our hope is to hear your need and be your solution. Whether it's through a financial contribution from the Elevate Program to those in need or working with our local business and personal relationships to provide assistance, we will act quickly.
We believe that no matter your race, religion, age or economic status, having the assistance to resolve a temporary challenge can make all the difference in the world. Compassion is a core value of the Jennifer Hollister Group. We believe that staying out of judgement, truly listening to people, finding out what is important to them and then being a support to their needs is the way we can act with a servant's heart.
If you or someone you know could use our help, please complete the form below.
Loading…
Through good works and financial donations, the Elevate Program is able to make an impact in our local community. If you or someone you know is in need, please don't hesitate to fill in the form.