The dog days of summer have officially arrived. With temperatures soaring into the 90's, it's important to remember safety tips for the heat and humidity. Not just for ourselves, but for our furry friends too! We've got you covered with a top 10 list on summer safety for pets.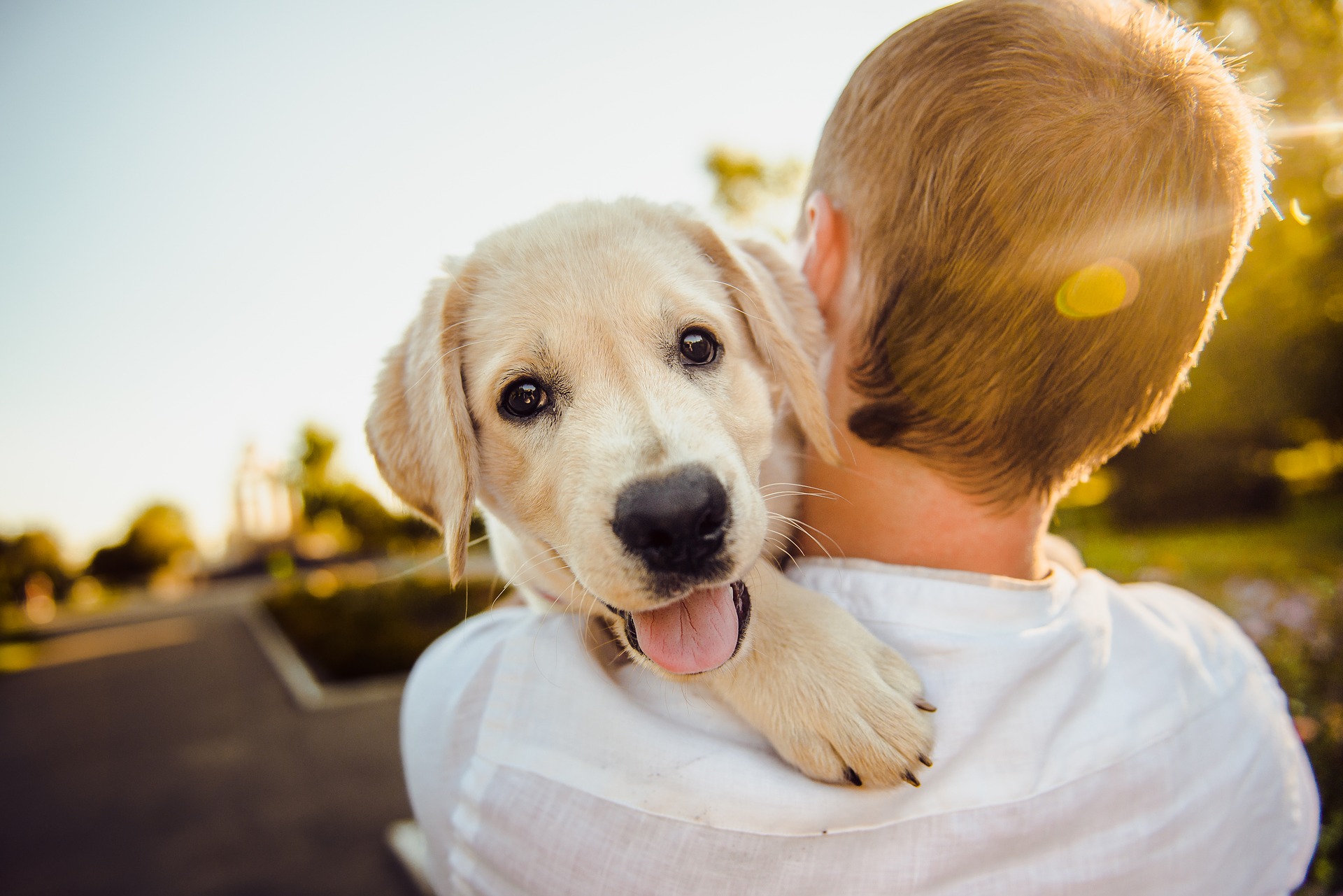 1. Provide plenty of water and shade when outdoors for extended periods of time.
2. Never leave your pet alone in a car, EVER. Even with windows open and the air conditioning on, the internal temperature of a car can turn deadly for animals in a short amount of time.
3. Apply Sunscreen! Even cats and dogs can get a sunburn on exposed skin, especially their ears.
4. Plan your walks for earlier in the morning or later in the afternoon so you miss the hottest part of the day.
5. Use a spray bottle to mist your pet and keep them cool, especially their paws!
6. Make sure you are up to date on flea/tick prevention.
7. Have a pet life jacket handy for water activities outside of a swimming. Lakes, rivers and oceans can be just as dangerous to pets.
8. All doors to your home should be monitored during parties and events. Make sure your guests are aware that you have pets and they shouldn't be left outside without supervision.
9. Don't let your pet linger on hot asphalt, sensitive paws will burn quickly.
10. Remember that some common foods and drink can be poisonous. Make sure to keep all food and drinks out of reach of your furry friends.
The most common mistakes that jeopardize the safety of animals is due to inexperienced owners. So if you have questions about your pet and how to keep them safe, you can always reach out to a local vet, shelter or SPCA.