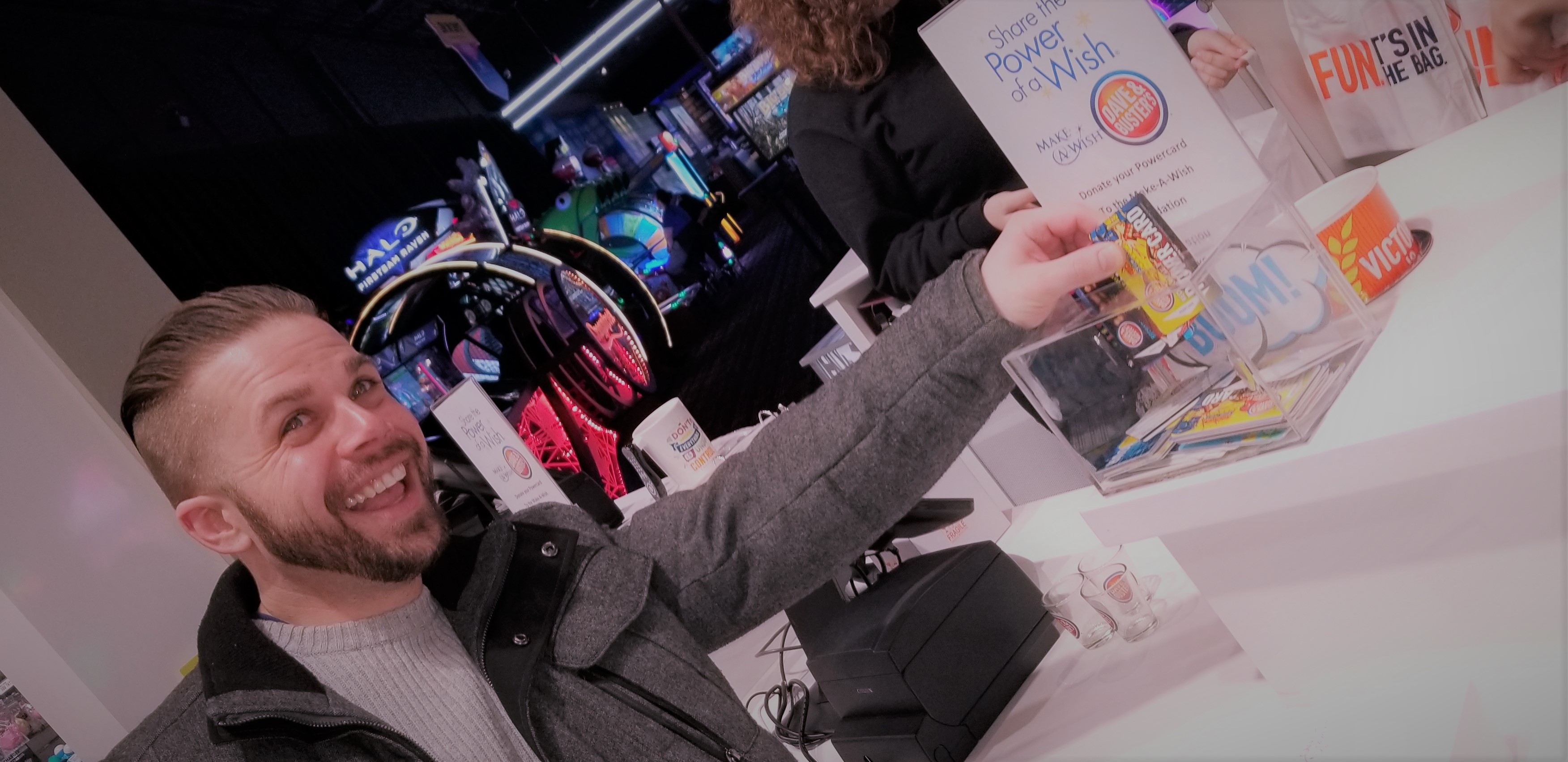 Dave and Buster's was the location for the Jennifer Hollister Group's first quarterly meeting of 2019. Each quarter, the team discusses the initiatives that have been put in place and what needs focus in the next quarter in order to provide outstanding service to their clients. In addition, it's a great way for them to connect and have a lot of fun at the same time. That is a general theme for this team - WORK HARD, PLAY HARD.
Quarterly meetings, and Team Tuesday meetings, start with gratitude. Everyone on the team shares what they are grateful for. As always, they find it a time for reflection and purpose. Then, a review of their vision, mission and values, giving examples of how each team member exemplifies those values.
Finally, they dive into conversations surrounding the growth of the team. This year, they are hiring five new people as a result of the 30% increase in business in 2018 and the recently awarded new home community of Allenberry in Boiling Springs, PA.
After the meeting, the eight person team split into two teams for a little healthy competition and bragging rights. Since it was video games, getting Hollister on your team wasn't the usual way to crush it. She grew up playing Atari from the last century!
The winners took home the official JHG trophy and proudly displayed it on the top shelf. Hollister and the others still had a big win, the team donated tickets to Make A Wish.